WallerKlemm
painter

Magdalena Waller

and ceramic sculptor Julia Klemm

COLLABORATIONS IN COMMON ARTISTIC CONCEPTS, RESEARCH AND
EXHIBITION PRACTICES SINCE 2017.
︎
2020

Delphi-preview I, II & III
painting by Magdalena Waller




risography by WallerKlemm
14,9 x 21,0 cm



2019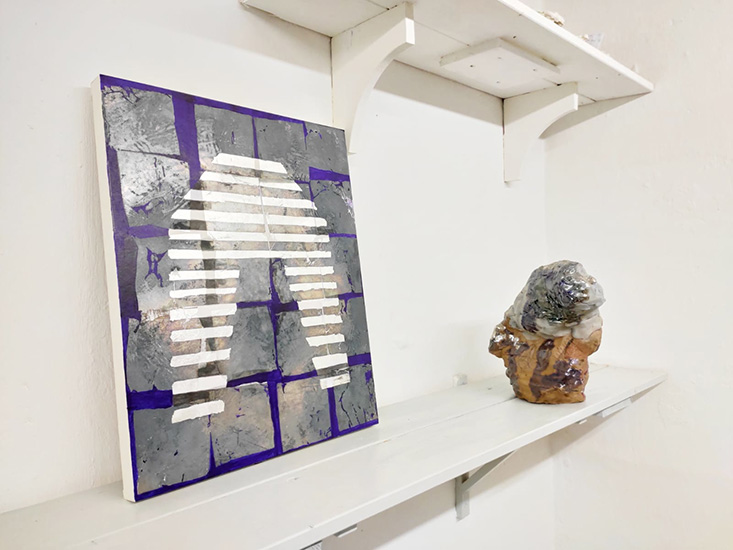 WallerKlemm invited to an Open Studio
at Atelierkeller Reichenhallerstaße, Munich – with Matthias Trager, Justin Lieberman, Max Zuzak

pots by WallerKlemm for a ceremony with cacao
2017
exhibition Too soon to tell

Färberei München
2015
exhibition at Weltkunstzimmer Dusseldorf
---
Schoendiener Pillbox & Julia Klemm

2019
Feriales 1/4
ceramic, glaze, pill box Schoendiener
25 x 20 x 15 cm
2019
schoendiener – the most incredible pillbox
---
Priyal Kaliyug & Julia Klemm
2018

I BURIED THE BIRD
IN A RODENT´S HOME.
SO INNOCENTLY,
I PLACED
DEATH IN LIFE.


poem by Priyal Kaliyug
raku fired ceramic, glaze
32 x 32 x 16 cm


Art Ichol Residency (IND)



---
Justin Lieberman & Julia Klemm
2017

UNTITLED
with Justin Lieberman
ceramic, metal, glaze
59 x 59 x 36 cm


Part One Cologne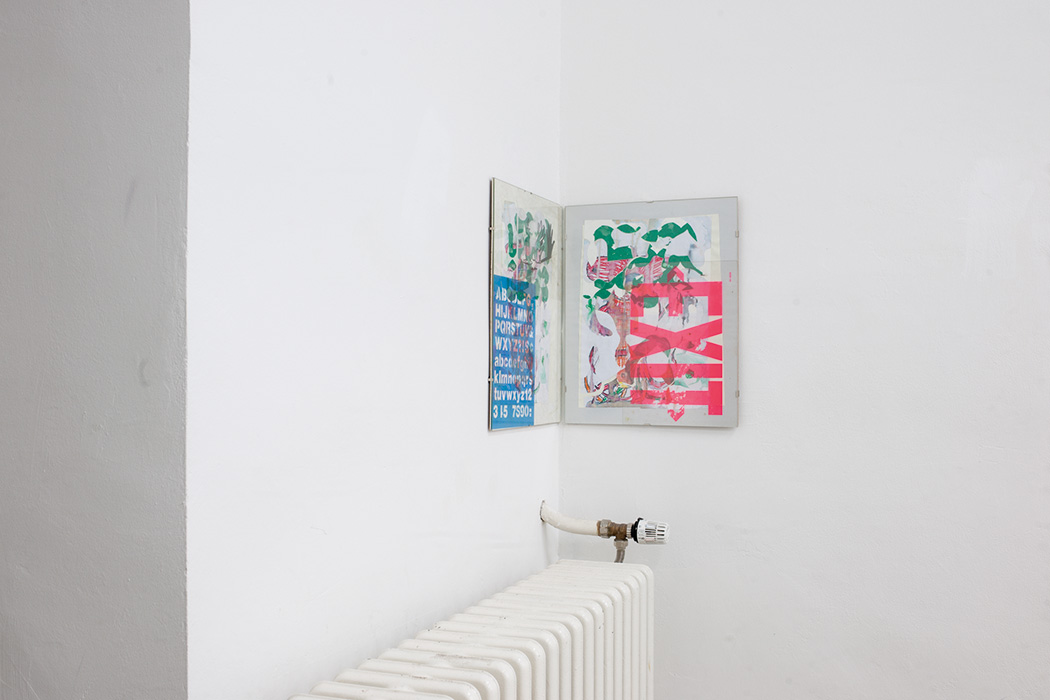 UNTITLED
with Justin Lieberman
Collage
Part One Cologne

CARGO COLLECTIVE, INC. LOS ANGELES, CALIF. 90039—3414